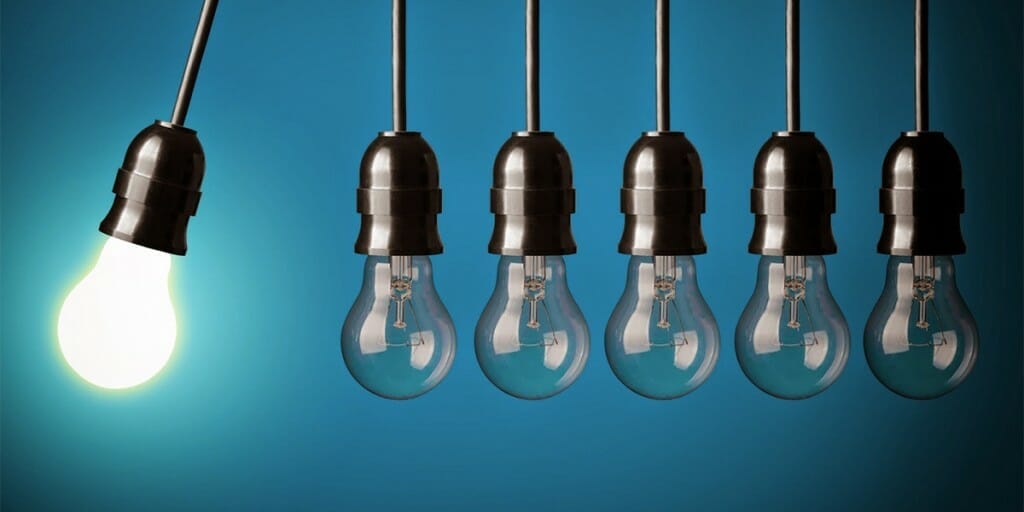 A unique transdisciplinary "think lab" where creativity, collaboration, education, engagement and scholarship, come
together to transform

how we see, think, and act on risk within society.
Why Risk Innovation?
Risk is deeply intertwined with everything we do – from creating new technologies and capabilities to making life-choices. Yet conventional thinking about risk stops people and organizations from innovating for long-term benefit. To survive and thrive in an emerging and highly complex risk landscape we need innovation in how we think about and act on risk.
What do we do?
We bring together people from many different areas of expertise to explore new ways of addressing emerging risk challenges across a wide array of domains – from the responsible and sustainable development of new technologies, to improving quality of life across society. For instance, we are actively working with entrepreneurs and others through the Risk Innovation Nexus — a partnership with Entrepreneurship + Innovation at ASU.
How do we do this?
We work across a portfolio of projects that apply the ideas and approaches of risk innovation to specific challenges. Our work spans research and scholarship, education, communication, and creative problem-solving. We are especially interested in developing public-private partnerships to bring innovative insights to real-world risk challenges.
Our take on risk?
We approach risk as threats to value, where "value" has many different dimensions, and forms a complex and evolving "risk landscape". For example, we consider threats to health, well-being, environment, sustainability, security, social justice and equity, and self-respect, all to be important dimensions of the risk landscape.
How are we different?
We bring a unique perspective to understanding and acting on risk that is inspired by entrepreneurship, and is grounded in innovation. Our Risk Innovation perspective combines creativity, transdisciplinarity, scholarship, and practical application, to iteratively hone novel ideas into useful outputs and outcomes.
Our interest areas?
We intentionally cover a wide range of topics and interests within the Risk Innovation Lab, as we believe that creativity and innovation are stimulated by exposure to different ideas. These are broadly grouped into the six categories above, and cover topics as diverse as health and well-being, to effective education.
Risk Innovation is a way of approaching risk that leads to new knowledge, understanding, and capabilities, and translates these into products, tools, or practices that
protect and grow

societal, environmental, economic, and other value
Who are we?
We are an eclectic group of faculty staff and students at ASU who have a shared interest in solving real-world problems, and a passion for creativity, innovation, and ignoring traditional disciplinary boundaries.
Who do we work with?
We love working with people who are equally passionate about risk and innovation as we are.
Partner with us
We are always interested in partnering with entrepreneurs, startups, businesses, not for profits, and other organizations that are grappling with risk-related challenges, and are interested in working with us. Contact Andrew Maynard for more information.